21 Jun

Reasons to choose third-party IT Companies in Miami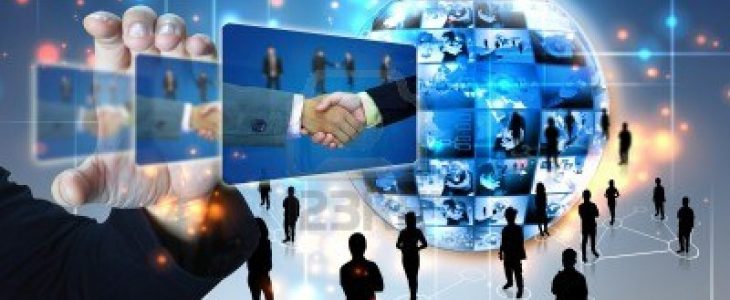 More and more organizations are switching to third-party IT Companies in Miami that can offer easy maintenance of the hardware and networking in the company. There are numerous Miami IT services providers that provide hassle-free maintenance at reasonable prices.
Most of the people ignore the importance of this dedicated team of professionals that specializes in delivering outstanding services as they think it is just a way of wasting money. But the reality remains unchanged! One can efficiently enhance the overall productivity and minimize the maintenance cost by hiring any of the renowned IT Companies in Miami. Here's the list of advantages of hiring the professional agencies you ought to know.
The Overall Responsibility
Once you hire a professional network IT Support Company, it becomes their responsibility to troubleshoot any issue that is affecting the overall functioning of the organization. Gone are the days when you had to call different service engineers for different IT needs. Now you can have your own dedicated IT staff that manages the overall infrastructure of the company.
Furthermore, it is an always a great decision to pick one of the most promising IT Companies in Miami with adequate experience in dealing with the support services, which significantly saves ample money. Just explore the internet to find a reliable one.
Maintenance of the Equipment for Enhanced Life
It is necessarily crucial for an IT firm to maintain their servers and other similar hardware equipment. The conventional way of calling the experts may eventually squander a lot of time and it becomes quite challenging for a company to manage these IT services if they are required on an urgent basis to troubleshoot an issue.
Imagine you have to deliver a project on an urgent basis and then you come to know that the internet services in your office are shut down unexpectedly. Well, no one would ever want to deal with such a situation. The perfect way to avoid such scenarios is to permanently hire third-party maintenance services to ensure all the devices and equipment are running smoothly.
Cost-Effectiveness
It is always a wise decision to hire the small business it services providers that offer cost-effective solutions without any hassle. It is crucial for a company that deals with IT services to save ample money on the maintenance, which can only be done by hiring their own team.
All you need is to call a renowned service provider and get the quote as per your company's requirements.