24 May

Top Advantages of Managed IT Services for Business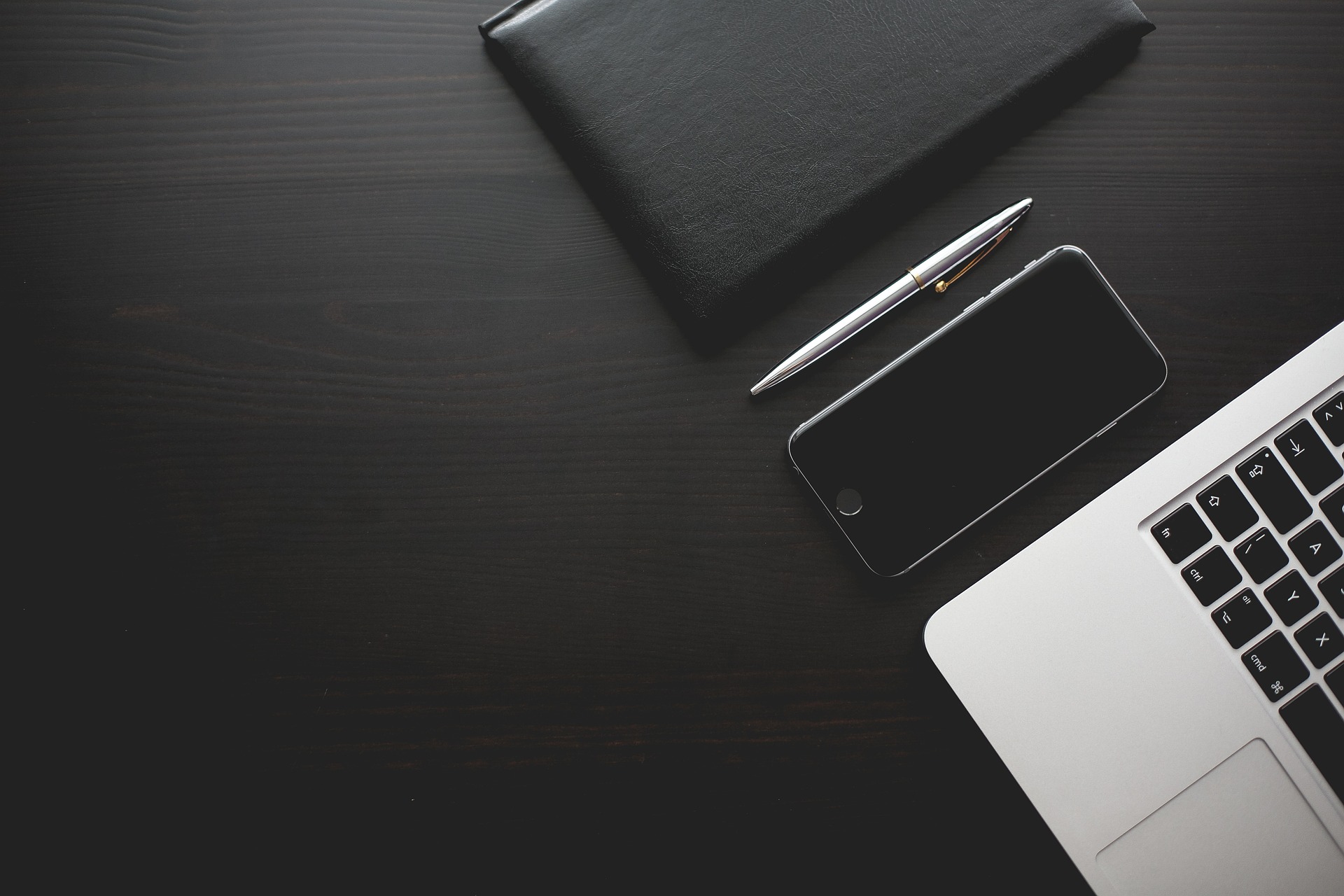 Organizations across every industry are discovering how today's technologies help them achieve their objectives. For example, retailers use beacons to personalize marketing messages to individual customers based on where they are inside a store. Hospitals use technology to track patients and understand their experiences, helping to reduce readmission rates. Airlines use apps to streamline check-in, and sports teams use them to boost stadium attendance.
While new technologies present powerful opportunities for enterprises, they also introduce challenges. With the unprecedented rate of change in technology well underway, IT firms are turning to managed services to assist in keeping systems up to date and secure. By trusting a third party IT support provider such as Telx Computers to handle cloud deployments, data center solutions, mobile initiatives, collaboration tools and security, organizations can focus their time and resources on their core business objectives.
Managed services provider provide a holistic approach to IT services
Which results in a higher standard than many organizations are able to achieve in-house. Top IT service providers also offer ongoing management and maintenance of the underlying infrastructure, along with end-user support and service guarantees.
The benefits are clear: In 2014, only 30 percent of organizations used managed services, but within a year, that figure had nearly doubled. Managed services can cut IT costs by as much as 40 percent while doubling operational efficiency.
Turning to a trusted partner offers several advantages, including:
1. Freeing up IT Staff
Most IT departments are stretched thin. By outsourcing back-end functions or complex, rapidly changing technologies, organizations dedicate their in-house technology experts to projects that will further their core objectives and promote innovation.
2. Keeping Pace with The Demands For IT Expertise
Organizations around the world are struggling to fill IT positions, particularly in cybersecurity and mobile app development. Outsourcing these IT services to a partner with technically skilled and specialized engineers in new and emerging technologies alleviates these pressures.
3. Greater Scalability
IT shops spend months – even years – deploying massive systems. Many organizations are finding it more effective to start small, move fast and expand as needed. CDW's modular approach to managed services makes it easy for enterprises to scale up or down depending on demand, such as a retailer increasing capacity around the holidays, or a startup experiencing sudden growth.
4. 24/7 Availability
The 9-to-5 workday is as outdated today as the phone booth. When users work around the clock, so must the network. With a managed services provider, help is always available – days, nights, weekends or holidays – to support users.
5. Shifting the Burden of Compliance
In addition to regular audits, many organizations are obligated to meet standards and requirements with their IT initiatives. The Health Insurance Portability and Accountability Act, Family Educational Rights and Privacy Act, Gramm-Leach-Bliley Act, Payment Card Industry Data Security Standard and Sarbanes-Oxley Act spell out rules regarding privacy, reporting and security in the healthcare, education, financial services and retail industries.
6. Predictable Monthly Costs
Every IT investment comes with peripheral costs. Organizations need adequate networks, storage, and security. They must train staff, deploy systems and manage equipment. Unexpected costs arise at any time. By outsourcing initiatives to a managed service provider, organizations can break down their costs into fixed monthly payments, as opposed to the large capital expenditures that come with managing systems in-house.
---
Telx Computers clients can expect tireless dedication resolving IT issues quickly, with minimum downtime and expense. Telx Computers offers premier IT services and IT support in Miami and other South Florida cities. Contact the IT experts at Telx Computers today. Call 1-800-698-3594 or email support@telxcomputers.com