05 Apr

Alleged Microsoft Office 365 Problems | IT Services Miami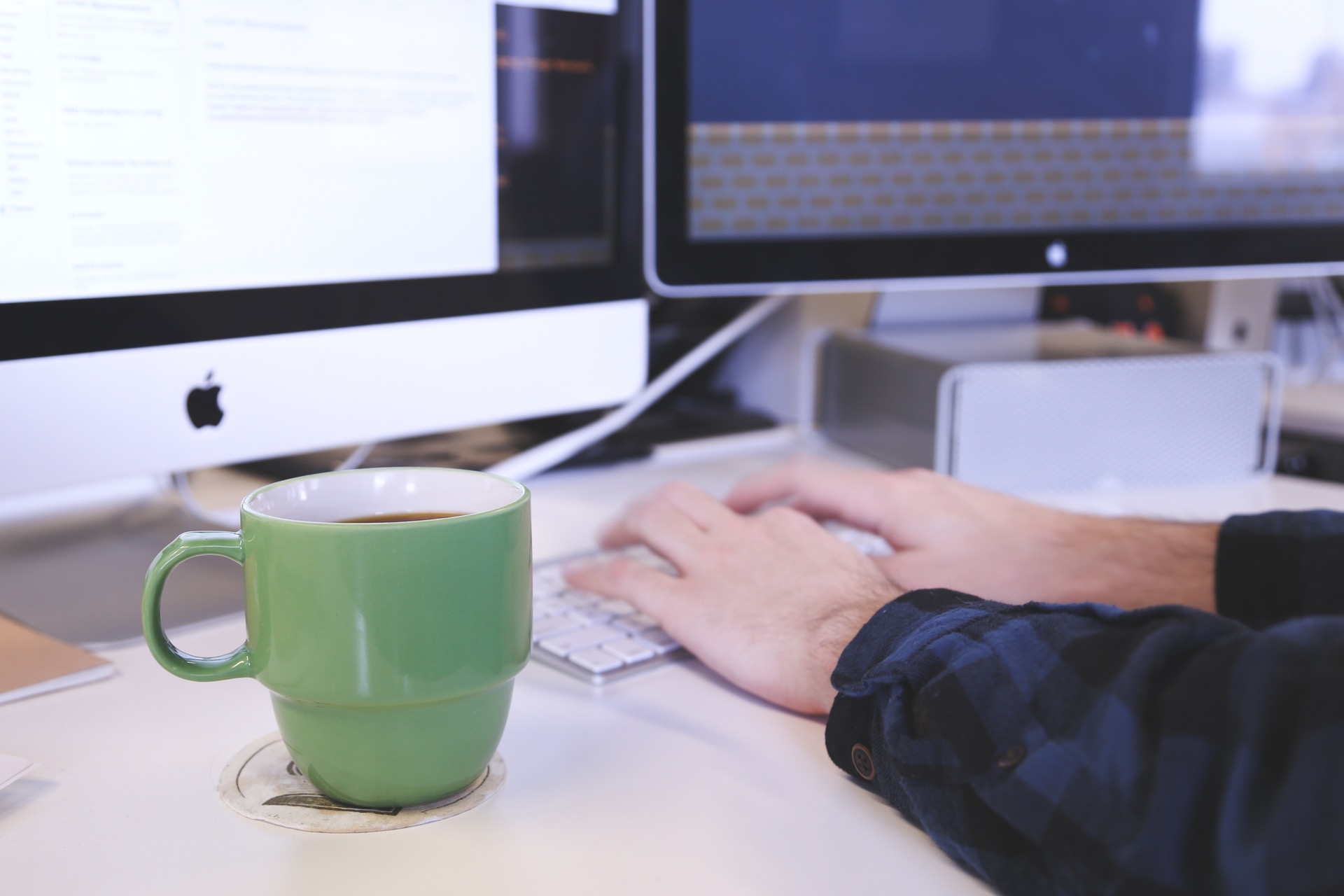 Recently, Microsoft Office 365 Exchange servers have experienced problems which have affected several users on different MS Office365 tenants.
Users have reported not being able to access old email, which had disappeared from their mailbox. Other users have reported issues regarding the public calendars, which had, for some uncertain reason, disappeared.
We have brought these problems up to Microsoft Office 365 Support and encountered they are, as of today, unable to figure out the root cause of the situation.
In the case this happens to a user, please bring it up to Telx. So we can contact Microsoft and take the necessary troubleshooting steps.
Here is a Microsoft guide that helps understand how their service handles email deletions.
 As per Microsoft statement: "If the e-mails are hard deleted, we are unable to recover it through any process"
Microsoft does not offer any guarantee if a user hard deletes an email or set of email folders. So please be very careful when attempting to manage your email data.
Users who experienced this particular problem, and attempted to search for old emails, were unable to find them in their Outlook nor trough the webmail portal. Telx along with 365 Support checked the Office365 Admin Portal and managed to see those emails with special tools provided by Microsoft. However, none of the mail clients were able to sync with the missing emails. Microsoft still does not have an explanation for this behavior nor has officially admitted they are having issues on their exchange back-end.
In order for Telx to find missing chunks of emails, we carried out an online mailbox export and synced them back manually into the user's mailbox by adding the exported PST and then moving those emails back to the Inbox.
Microsoft Office 365 usually lacks clear explanations regarding service disruptions. And it is common for some Office 365 accounts to remain in "unhealthy" or "restoring service" mode for days.
If you experience Microsoft 365 symptoms as described above, do not hesitate to contact Telx Computers for further assistance. The IT support specialists at Telx Computers can help you navigate through a variety of technical issues to prevent downtime that could affect your company's productivity. Call  1-800-698-3594 today for more information and to receive a free network check-up.