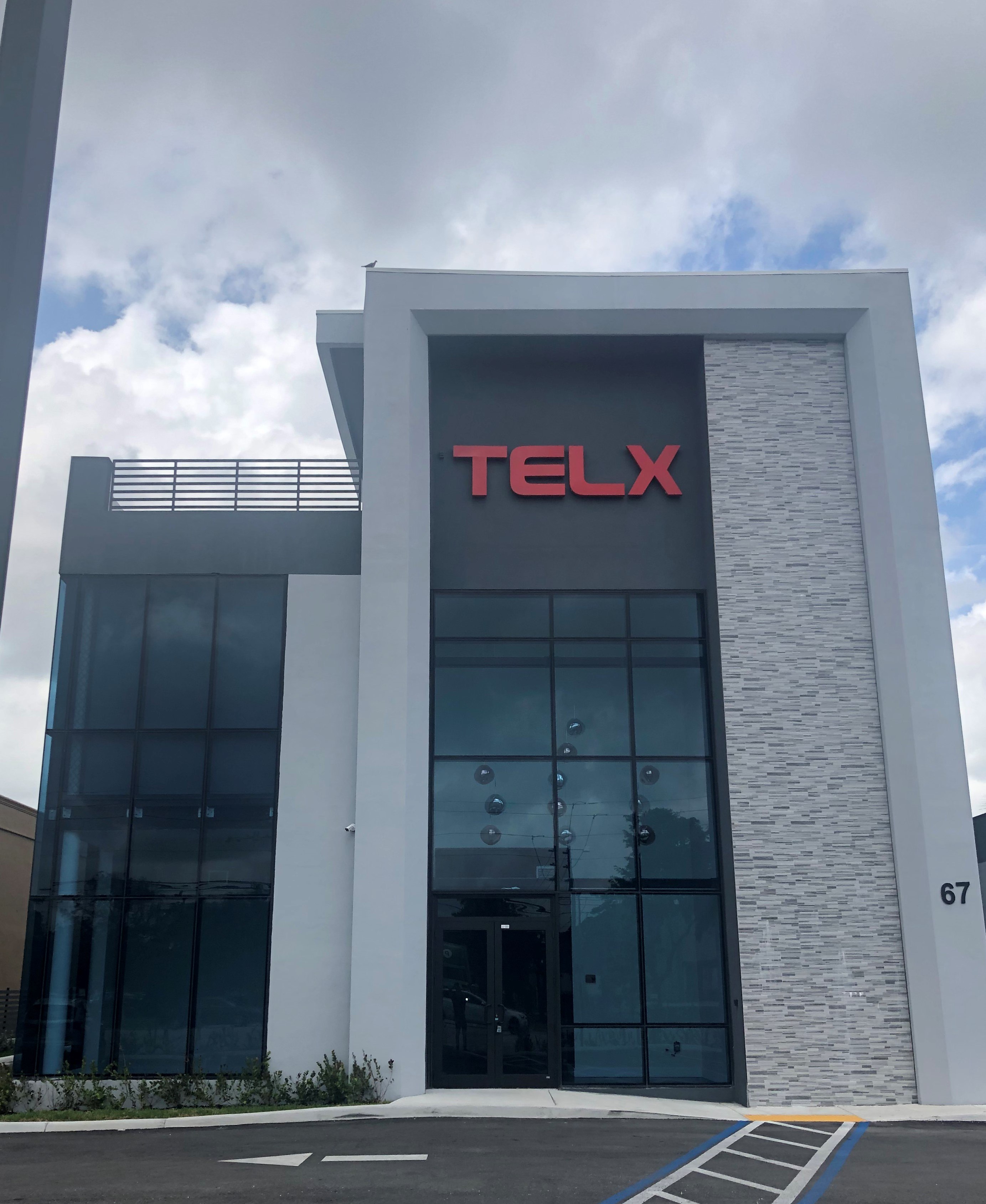 03 Aug

Do You Know The Benefits of Managed IT Services?
Using Managed IT Services Has Major Benefits
Every day, our IT support center resolves problems ranging from malware intrusions to connectivity errors, or just a plain old computer running too slowly. Some of these computer problems are easy fixes, and some are full-on battles with failing hard drives. On average, an employee will spend 6 minutes of every day troubleshooting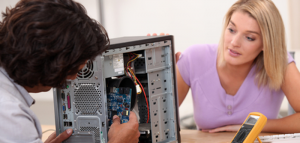 PC problems or helping a coworker fix their PC.
Now, 6 minutes may not seem long to you now, but that time adds up quickly. 6 minutes a day translates to 30 minutes a week, which becomes 26 hours each year…
What You Could be Doing…
Well, in 30 minutes you could:
Take an online class
Improve your mind (and potentially advance your career). In just 30 minutes you could complete some free lesson at Code Academy, or browse Coursera for over 115 courses from top universities like Johns Hopkins and Stanford.
Perfect Your Next Big Idea
You're always coming up with ideas, when's the last time you really sat down and thought one through? Try mapping your idea with online tools at Mindomo or Mindmeister, and see where it takes you. Who knows? You could have the next gotta-have-it product just waiting for you to get it down on paper.
Master Candy Crush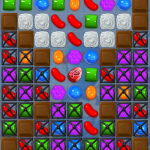 It's time to up your game, and you have 1500 levels to go…Plus, doctors at the University of Chicago, Illinois have suggested that Candy Crush may be good for your brain. Yes, really!
Doctors found that patients that played games like Candy Crush showed a lower rate of cognitive decline. Giving support to the idea that "the more you use your brain, the better it works."
Meditate
According to the Journal of Psychiatry Research: Neuroimaging, meditating for up to 30 minutes each day has been shown to increase gray matter in the areas of the brain that control memory and stress.
Network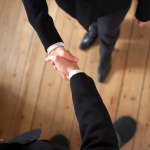 Developing and maintaining a strong network of connections will not only help you along your career path but, over time, will allow you to assist others. Networking is not just about finding a job. A strong professional network can generate leads and sales, and open avenues for information that would be inaccessible otherwise. In case there's any confusion, we're not talking about Linkedin, either. Check out local networking events on Meetup.com, where you can meet and shake hands with local professionals.
Clear out Your Inbox
Reaching "inbox zero," a term coined by Merlin Mann years ago, is like the Holy Grail of digital life:
"It's about how to reclaim your email, your atten­tion, and your life. That "zero?" It's not how many mes­sages are in your inbox–it's how much of your own brain is in that inbox. Especially when you don't want it to be. That's it."
Get Up! and Move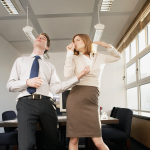 Find an empty corner and dance like no one is watching, even if everyone watches. Exercise improves health and productivity, and can even make you smarter. You really have no excuse!
So get up out of that seat…
30 Minutes a Week Really Adds Up…
Now, if you used that 30 minutes to actually work, meaning you finished projects 30 minutes faster each week, that would save you 26 business hours a year. That's more than 3 business days! What could you do with the extra time?
Take a Vacation
Really – go have fun. I'm jealous.
Ready for IT Services?
Call Telx Computers and request a free network evaluation. The benefits of managed IT services will be seen immediately. You will suddenly have time to generate more money, allowing you to work on your other *ahem*  projects.