21 Jan

The Future of Business Technology

Information comprises the basis of any successful business.

Today, we have more information than ever before. This paradigm shift isn't just about knowing more, or being more informed. It's about the ability to garner insights from data, take decisive action, and pave new worlds.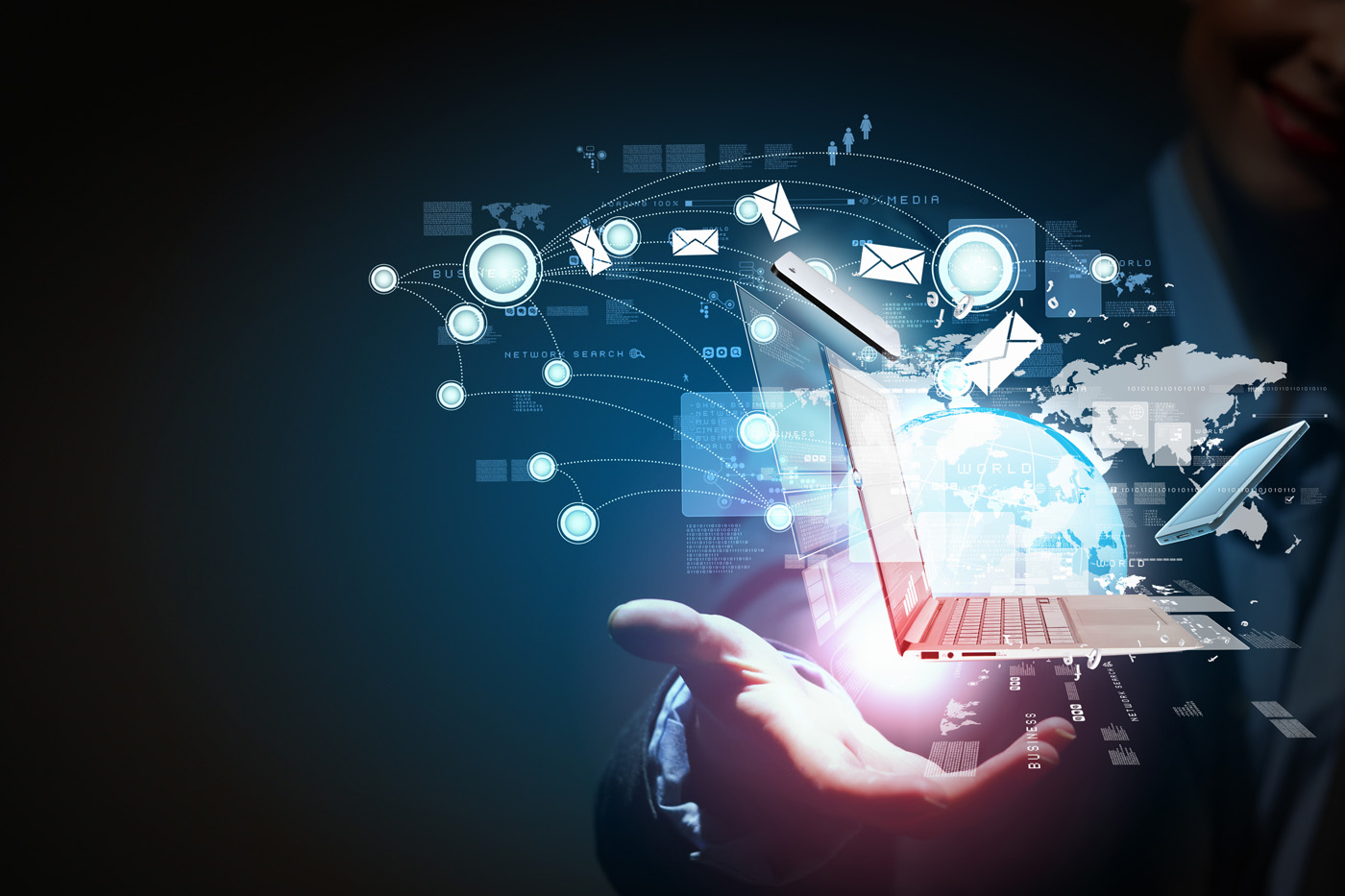 Big Data
Big Data is just one of the many new technologies sweeping the planet, however, as Technology Review states, "No area of human endeavor or industrial sector will be immune from the incredible shakeup that's about to occur as big data plows through society, politics, and business."
Employment
The new world of massive data bumps up against two areas of public policy and regulation. The first area is employment – new technologies can challenge existing global infrastructure – such as white-collar industries, and innovate existing workflows. Although disrupting, new technology inevitably brings great changes to society; and eventually bettering livelihoods.
Privacy
The other area is privacy. Privacy is one of the biggest concerns for the big data era. Securing personal information from internet piracy can be difficult, attacks are being launched every second. Additionally, privacy law is more difficult to enforce in this arena, as users seldom know when their privacy is being violated in the first place.
---
So, how do you take advantage of future business technology, and remain safe? Telx Computers employs world-class encryption and verification to safeguard personal information. With powerful firewalls and monitoring, our team can diagnose patterns before they become problems – saving your team money and minimizing risk.