15 May

Protect your network with live security professionals!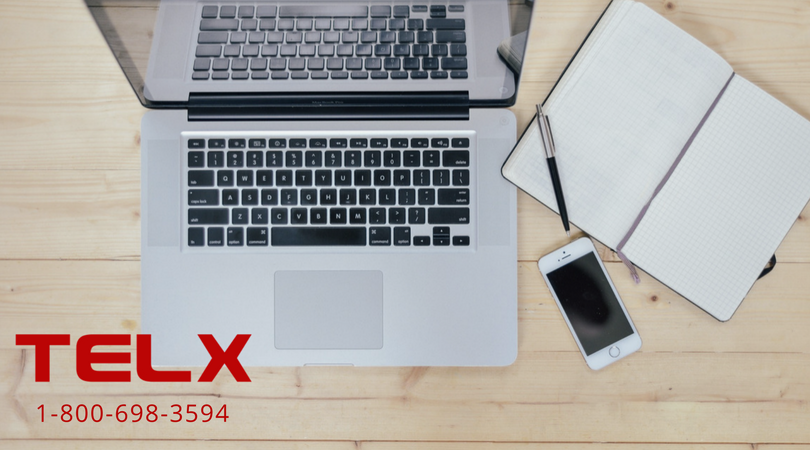 With the recent spate of cyber-attacks across the globe, it is now more important than ever to get connected with Security professionals to secure your network from dangerous malware.
Last week, a ransomware program that is known as "WannaCry," infected over 75,000 computers in 99 countries, making it one of the broadest and most damaging cyberattacks in history.
The malware locks down all the files on an infected computer and asks the computer's administrator to pay in order to regain control of them. In particular, the ransomware targeted a known Windows vulnerability that Microsoft released a patch for in March.
Once the ransomware infects a computer, it will automatically start scanning for computers it can infect on the same wireless network.
According to U.K.-based security architect Keven Beaumont, "[the ransomware] has a 'hunter' module, which seeks out PCs on internal networks – for example, if your laptop is infected and you went to a coffee shop, it would spread to PCS at the coffee shop. From there, to other companies."
Companies that have up-to-date software are protected from this ransomware. Here's how to turn automatic updates on.
How to Defend Against the Ransomware
All users can protect themselves by being wary of malicious email attachments.
Users of Windows XP, Windows Server 2003 and Windows 8 can defend against the ransomware by downloading the new patch from Windows.
The vulnerability does not exist on Windows 10, the latest version of the software, but is present in all versions of Windows prior to that, dating back to Windows XP.
---
Although updating your software and downloading patches are helpful in preventing malware infection, they are not full-proof. The best security comes with live server monitoring and an on-call security staff. You can rest assured with Security professionals at your beck and call, in fact, you never have to stress that the integrity of your data will be compromised when you have IT security.
Telx Computers offers IT services for businesses in Miami and across South Florida. Call 1-800-698-3594 to see how we can protect your business information from cybercrime. We offer remote or on-site IT support to prevent downtime and keep your data safe.