27 Jul

Few Things to Emphasize on While Selecting an Appropriate Small Business IT Support Services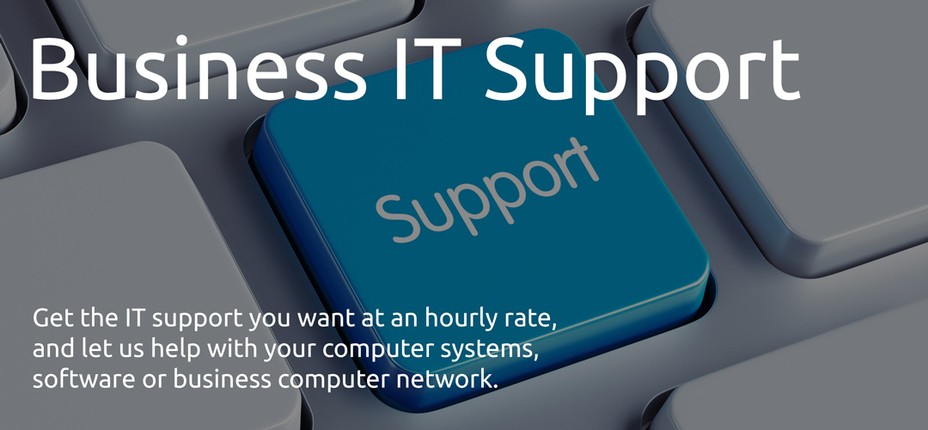 small business IT support services and choosing the right one could be quite challenging for the entrepreneurs out there who are seeking a reliable service provider on a budget. The market is full of numerous service providers that can offer you the desired services without burning a hole in your pocket.
But before you just consider the overall charges of the firm, you need to understand the fact that quality services are one the initial things that can take your business a long way to success. Here are some of the aspects that you need to emphasize on that surely lend a hand in picking the appropriate IT outsourcing services.
The Experience of the Company in Serving Similar Businesses
It is necessarily important to consider the overall experience of a firm that can offer you the desired small business IT support services that further augments your trade. It is always a good decision to do a background check of the firm by exploring the internet. There are numerous ways to get the adequate details about the overall market reputation of a firm that offers reliable support services.
As an entrepreneur, it becomes quite challenging for you to arrange the best services for your clients that always expect exceptional assistance services from your end. There's no point of hiring a firm that hardly possesses any knowledge of handling clients. So, just explore the internet to do some comparisons and then choose the prominent one wisely.
What is the Overall Strength of the Service Providers
Another thing that requires adequate consideration is the overall strength of the professionals whom you are considering for your business support services. It is always a great decision to ask the service provider about their team members and their expertise so that you can be sure enough to get the best of their knowledge and expertise.
You can visit their office and ask some basic things that would give you an idea of their overall experience. Since your business would grow in the future, it is a good idea to hire a team of professionals that can take the load off your growing clients.
Ask whether they would be working Remotely or from Your Office Itself
It would be great if you ask the service providers about their working location. Some renowned firms prefer working remotely from their office, which would eventually save your resources and time. So ask this question in advance.