16 Dec

Outsourcing is the new productivity hack

When you first start a business, it is important to outsource functions that will save you fledgling enterprise both time and money.

The following are a list of activities that are best to outsource immediately:
Legal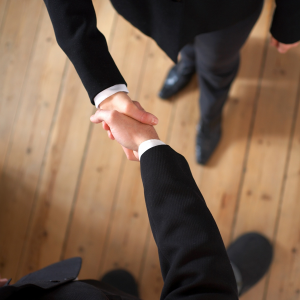 "Unless you went to law school, outsourcing your legal work can save you time and money on complex tasks. Although using DIY legal sites are tempting, the ramifications of incorrectly completing legal-related tasks can be disastrous. Legal outsourcing early saves money and time later. If you're being sued it's too late. I recommend Legal Hero for a cost-effective solution." – Antonio Calabrese | Boonle
Payroll
Payroll can be one of the most tedious tasks that your organization will contend with. What better than to use a payroll service like Gusto or ADP. Using a service is a great way to avoid mistakes and ensure accuracy with payroll and associated taxes. Legal Hero is a great cost-effective solution.
Accounting and Finances
Tax law is one of the most complex codes known to man, especially in the U.S. Instead of trying to wade through the labyrinth, it is better (and more time-efficient) to leave that to a professional.
Outreach
One of the most important aspects of getting your business out there is outreach, but it's also one of the most time consuming. Work with someone from your team and show them how to contact websites, potential clients and media outlets with a soft intro email. Once a relationship has been established, you can than respond to that email directly or pass them off in the right direction. Marketing is essential for the success of a business. Companies that start internet marketing early have a huge advantage over their competitors.
IT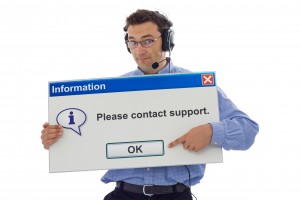 Outsourced IT is quickly becoming a dominant trend in the outsource industry. With the ever growing complexity of data infrastructure and computing in general, having a professional IT team on your side can benefit your organization immensely.