16 Apr

Why You Have A Need For Outsourced IT Support?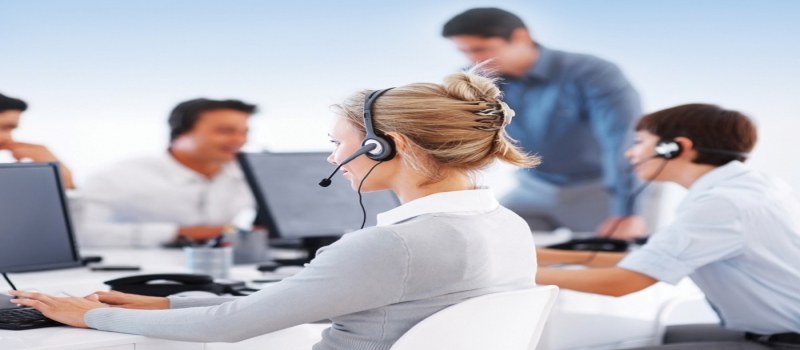 An IT department is a must have for your business to deal with various technical issues as well as for the advanced technical support that your business needs to run smoothly. It takes a hefty sum to maintain an in-house IT team. Proper training and hiring new employees will not be feasible with a mid-sized business. A more cost-effective and efficient solution is outsourced IT support.
By taking help of IT support providers you reduce the risk of security and other network issues as they manage these risks for you and are experts in their field.
Small businesses can get similar technology as big firms depending on outsourced IT support, which gives them a competitive advantage. In order to maintain a business in today's time, it is important to be compliant with a new technology which is emerging in the market.
Let's see what the key benefits of outsourcing IT Support are
Outsourced IT Support Cost-effective
The topmost reason why any business hires outsourced IT support is because of its cost-effectiveness. In-house IT support incurs high expenses, it requires a lot of budgets to train and maintain the in-house team. You can pay per project to the outsourced team or you can opt for a package which is best suited for your business. In short, you don't have to pay a fixed amount every month; it can go lower if your business requires fewer services.
Qualified And Experienced Staff
One of many benefits of outsourcing IT support is that you get the well qualified and experienced staff that have worked on different projects and are experienced in working on different technology.
Enhanced Security
Enhanced security is essential to protect the company's data from hackers. If your security has potholes then you are putting your business under risk. A data breach can cause financial loss to a business. Outsourcing IT support helps a firm in maintaining top-level security and protects the company's data from the hands of hackers.
Ongoing Support
Ongoing support by the IT support helps a company to solve technical issues which arise in day to day life. Also, ongoing IT support helps to deals with sudden technical failures which can occur at any time.
Focus On Core Business
When you leave IT support in the hands of experts, you can focus on core business activities which are mandatory to run the business.
Conclusion
IT service providers are the best bet for businesses as they are highly trained, experienced and well versed with new technology and can handle difficult IT issues easily. On top of that if you lose your company's valuable data due to any of the reasons, outsourced IT support will help to retrieve data and help the company to run its operations smoothly.