27 Sep

What services are included when you hire a Managed IT Services Miami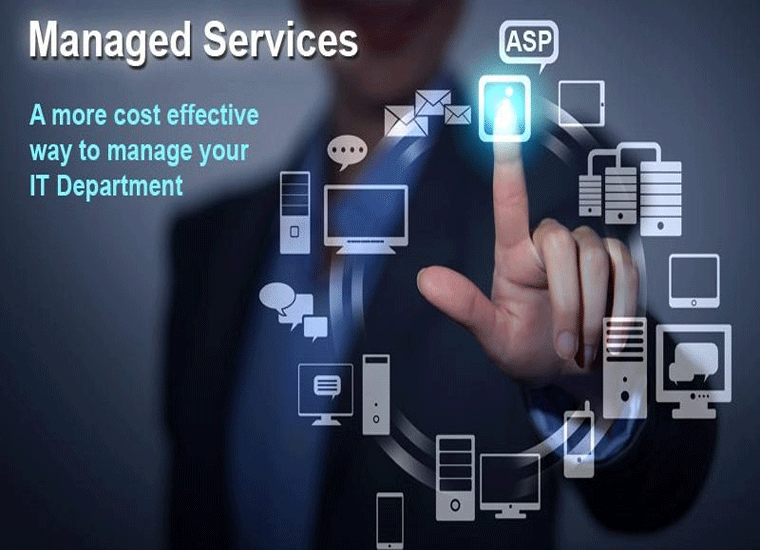 Every business relies on managed IT services that are intended to augment your client as well as business needs. The basic services that are in any of these service packages include networking management services, server support, and client handling. One can always expect out of the box services from any of the renowned service providers that hold an experience in the same domain.
One only needs to do some research on the leading service providers in the market that are capable of delivering custom services that can enhance your business in many ways. Whether you are seeking a reliable Miami IT support service provider or on a hunt for a promising server support provider, you can always rely on a leading outsourced company for the same. Here is the list of some of the service assurance that you get from these companies.
24*7 Server Support
You can always rely on a prominent service provider that can offer you server support for your office requirements. Moreover, some of the businesses that deal with adequate IT support and services are always on a hunt for the reliable professionals that can offer them the desired services.
It is mandatory for an IT business to rely on these service providers so as to avoid any glitch while deploying any of the projects. The server is the only part of your business that requires adequate monitoring as a little issue in the functionality may eventually affect the entire project that is deployed on that particular server.
Finest Client Dealing
If you are running a service-based company, it is your responsibility to ensure that your clients get the best support services without any hassle. Sometimes it is technically not possible to train your employees to sharpen their problem-solving ability but you can always rely on third-party managed IT services providers for the same.
You can always expect quality services from the ones that hold an expertise in managing the clients and their actual requirements without any glitches. As a company, a lot of stress should be given to the quality of services to the clients, which is offered by these prominent IT services Miami.
Annual Savings
Another great reason to rely on these third-party service providers is the overall savings. One can always pick these services and get the assurance of adequate savings annually that otherwise gets squandered when you have to hire in-house managed IT services team.