29 Mar

Recognize the value of outsourcing your network IT Support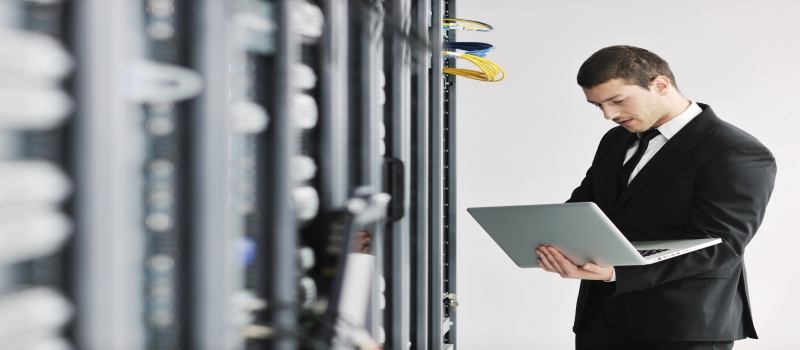 Do you want to increase the productivity of your business at half of the cost of traditional ways? Then outsourcing is the answer for you!
Simply put outsourcing is a business practice in which a company hires another firm or individual to perform certain tasks. Through outsourcing, other firm shoulders the responsibility of providing timely tasks to your firm. The third party company arranges its own workers, infrastructure, and tools to provide services to the hiring company.
Technology services like developing apps, websites, IT support, and customer support are extensively outsourced.
Reasons For Outsourcing
Outsourcing is done to get work done at a lower cost and to increase the productivity of a business. The third party has employees particularly for this task, which results in increased speed and better performance.
Some companies outsource because they don't want to hire any more workers and provide them with salaries. Instead, they hire a third company to whom they have to pay a fixed price for a particular task.
Benefits Of Outsourcing
Many firms are hiring top managed service providers for outsourcing. There are many benefits of outsourcing, some of which are mentioned below
Reduce Labor Cost
Companies outsource from the nations which have low labor cost, that way they have to pay less for the network IT support. Firms get the same services as they would get in their nation but at less cost by outsourcing from the countries where labor cost is less.
Professional Services
Through outsourcing, you get expert professionals in that field, which can take your business to new heights. Network IT Support professionals have vast experience of tackling technical problems in their day to day lives, which will prove beneficial in saving time.
Focus On Business
A firm focuses on its core business tasks by outsourcing customer, network IT Support. Outsourcing gives time to business to focus on the important task to stay ahead in the market.
Competitive Advantage
You can stay ahead of your competitors in the fast-paced technology. It is not possible for the in house team to be available round the clock if some network failure occurs, but the third-party firm will be there for you to tackle the problem without wasting any time.
Conclusion
Leading companies take help from IT Support Miami to tackle the ever-changing IT needs. Outsourcing is a great way to improve business productivity and accessing innovating techniques that are not available in the house.