01 Mar

A Guide To IT Outsourcing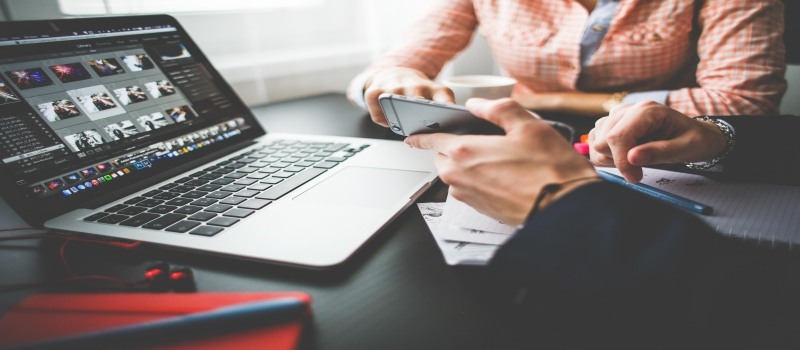 IT outsourcing is a term used for an external service provider who looks after your IT functions and delivers every requirement to the business such as making strategies, managing infrastructure, and proper running of the service desk. They take full responsibility for IT maintenance and computer IT support, the reason they are called managed IT services. The larger organizations take internal IT team's additional support referred as co-sourced IT support.
The company uses one provider for each IT requirements, or multiple providers to deliver different elements for a specific need of the company.
The outsourced IT Services provide professional application/software development, web development/hosting, application support or management, telecommunications, technical support or help desk, database development or management. The companies have played a pivotal role in improving the infrastructure – hardware, software and network installation and support, of the businesses. They have largely contributed to the networking and communications, disaster recovery, data center management, and data storage. The managed IT service providers are always there to assist you in case of any spam, virus, and online threat.
There are many explanations of businesses picking IT outsourcing as they reduce the costs of companies with the help of skillset of outside IT experts in escalating the productivity of the entire system.
Here are a few frequently used types of IT outsourcing and IT support.
Offshore outsourcing
This is the process of sending IT-related work to companies located in a foreign country because they offer more stability and are cost-effective. Companies usually outsource from India, China or the Philippines as they tax saving too
Nearshore outsourcing
In this, IT related work is sent to the company with which you share the border. Ideally, this process makes traveling and communication amid the two companies easier so that they can to sort every issue in a short span of time.
Domestic or onshore outsourcing
In this process, the companies sign a contract with an external service provider, situated in the same country to provide IT-related work on-site to increase the efficiency of systems and networks.
Cloud computing
There is a new trend of signing companies for infrastructure-as-a-Service, Platform-as-a-Service, and Software-as-a-Service for getting information technology services on the internet.