05 Jul

Why it is a Wise Decision to Outsource Computer IT Services of Your Business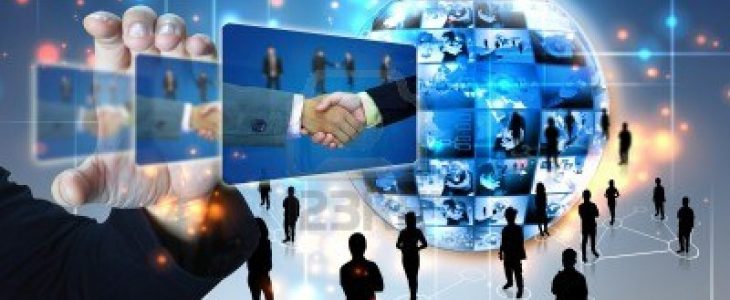 The current trends in business demand exceptional computer IT services that can deliver the finest support and eventually able to handle the services. People who are involved in businesses offering service and support to the customers are mostly relying on IT outsourcing services.
Since every business is getting advanced day by day, it becomes the necessity of every trade to hire third-party services for the management of different operations. There are numerous other benefits associated with the outsourcing of services like the network support service that we'll discuss here.
Adequate Supervision of the Entire IT Infrastructure
For any firm, the infrastructure is the most important part that augments the smooth functioning of the company. Numerous computer IT services providers are available in the market that can provide reliable infrastructure management services that eventually lend a hand in augmenting the overall supervision, planning, and allocating services.
There are several companies that rely on third-party infrastructure and IT service management companies, which is the primary reason for the growth of their company in the global markets. Once the functionality of your company is handled accurately by these firms, it becomes easier for you to track the growth of your firm.
Hassle-Free Management of Networking
Networking is an integrated part of every organization that offers reliable IT services in today's era. One simply cannot manage to run a firm without strong networking services across their organization, and thus: one needs to rely only on professionals. From ensuring high-speed internet connectivity to handling any glitch at the server end, every task is managed precisely by a prominent network IT support service provider.
On the other hand, it becomes quite challenging for an organization to survive on limited resources like a network management team as they form the backbone of any company these days. One cannot deny the fact that a strong networking base is perhaps crucial for an organization to maintain a positive image in the market as a promising company.
Better Client Handling and Support
Another reason to consider these service providers for your business is to get the assurance of handling of your clients efficiently. You need not worry regarding the complaints and feedbacks of your customers when it comes to offering the best services.
One can always expect the finest customer support services from any of the renowned IT services companies possessing good expertise.