06 Dec

The Best way to Hire a Promising Computer service provider for your Business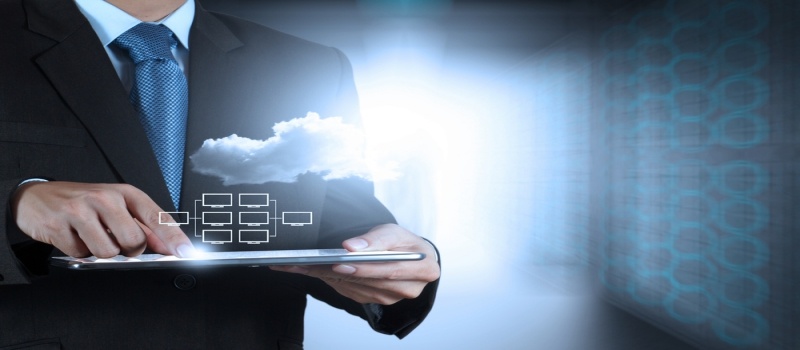 Are you looking for some profitable ways to augment your business with the right services? Well, in that case, you are probably in the right place! One can get the desired revenues from their business when they hire third-party IT and computer service providers that are professionally trained. Most of the IT services companies are now delivering diverse IT Maintenance and support services that eventually harmonize different requirements of businesses.
It is always a great decision to seek these professional services from the ones that are proficient enough to augment your business requirements. There is no point you can't rely on these professionals that have the potential to take your business to the pinnacle of success. Here are some easy ways to hire the most talented professionals that can augment your business needs.
Always check their Proficiency and Experience
One of the initial things is to check the overall experience and proficiency of a service provider that can eventually help in smooth functioning of your company. There are a lot of professionals that may promise adequate services but eventually may fail in delivering the same. It is thus recommended that you only emphasize hiring the ones that are experienced in the same domain and can augment your actual needs.
There is no point in squandering your money on the services that are not delivered by the experts of the specific domain. All you need to do is to find a renowned service provider by doing some research online on the portals that provide adequate information about these service providers. Apart from this, a good option is to seek help from your acquaintances that hold a great knowledge about the same.
Check the Reviews and Ratings of the Previous clients
Another important aspect related to choosing the right computer and IT services is to emphasize the service providers that hold a good reputation in the market. There is no point in hiring the ones with poor reviews and ratings online. For this, you have to seek help from the online portals that provide adequate information about these service providers. There you can easily find the reviews and ratings of these companies.
Once you have shortlisted the best service providers, it is the time to finalize them by asking them about the overall expenses and the type of services that they can provide.