28 Feb

Should Small Businesses Switch To Managed IT Support Service?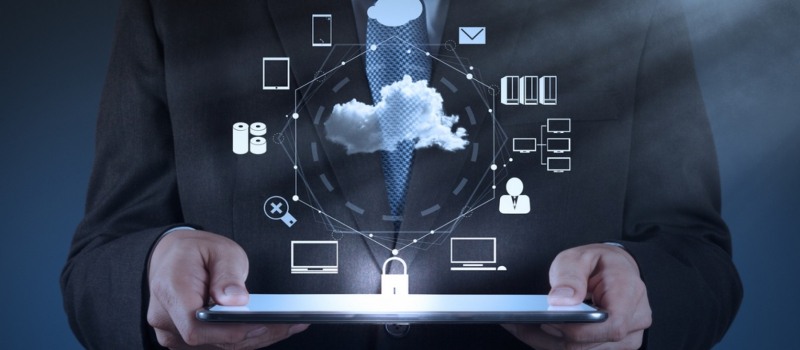 Small business owners usually have a wide range of skills and they can manage their entire business with few resources. Even so, they have specific IT Support Service requirements for the smooth working of their network and systems. Hiring full-time IT support and services staff can be expensive, for the process of installing, integrating, and monitoring. Therefore, every business needs at least one type of IT service provider to provide IT support for their enterprise.
Hiring a managed IT service provider is a cost-effective solution to satisfy every demand as they are experts in implementation processes, procedures, and specific tools required by businesses to work efficiently. They also make appropriate network recommendations, updates and system fixes to be well prepared in case of an emergency.
Here are a few reasons why business should consider managed IT services.
Managed IT Support Service Cost
Small business owners always have a small amount of budget for system and network. Even though managed IT services seem expensive, however, in reality, they have significant savings in a stimulated package. Now small business IT support services have switched from an hourly rate to managed services, resulting in a significant drop in their costs. A recent survey revealed that expenditures of a managed IT services provider (MSP) will potentially save half the amount.
Recovery
When a small business manages IT on their own, then they do not have anybody backing their system in case of a crash. Recovering data is vital in the digital world, and especially for online businesses. Paying for recovery can be really expensive, and results are not even promised. Any kind of data mismanagement or disaster can completely harm your business. Managed IT service providers keep your data backed up, recoverable and secured, making your company well-prepared for any disaster.
Keeps Your System Updated With The Newest Technologies
IT outsourcing has IT experts to troubleshoot and solve issues taking place with the latest technology to maintain uptime and productivity. Managed IT support services frequently use backup and disaster recovery (BDR), remote monitoring and management (RMM) and cloud computing to tackle and prevent IT department glitches.