18 Apr

Managed IT Services: Best Solution To Every IT Related Problems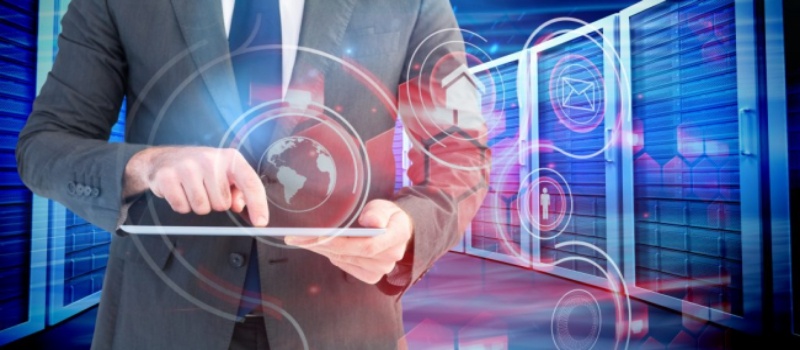 In this technological era, the success of your business depends on your IT infrastructure. Managed services Miami, acts as a competitive advantage for various small, large and medium-sized organizations. Poorly performing or outdated IT infrastructure largely affects the productivity of any enterprise.
For startups and small businesses, IT investment is more of a burden than a benefit. It is a cumbersome procedure to run a full-time, in-house IT department. Time, money, space, shortage of qualified staff, etc. are frequent challenges faced by startups and mid-sized businesses. Hence, most of the businesses have switched to managed IT services for their IT and technology needs.
IT Managed Services- A Brief Overview
"Managed services" is the new model of IT management, which has revolutionized the IT industry. Its productivity has replaced the traditional IT services which were incompetent to meet today's need. Managed services are given by the team of experts of Managed Service Providers who are experts in handling networks, computers and other IT needs of IT companies. They not only handle the risk in the system and network but as well take the responsibility of managing IT systems. Managed IT support services use their expertise and experience to take care of every IT needs of your company.
The Benefits Of Managed IT Services
Managed IT services not only work on making your systems work efficiently, but they also provide a secure network. The managed services provide multiple benefits which increase performance, consistency, and security of your company. Moreover, the cost of hiring for managed IT services is less than hiring full-time staff.
The most important advantage of hiring an IT service provider is that the effective network prevents expensive network disasters as they take proactive maintenance steps in advance. Network Support Company follows a planned approach for data back-up, disaster recovery and system security which contribute to making the process smooth and reliable.
IT service providers have deep knowledge of the products, software, and tools, so they make a quicker technology solution to your every issue. Hiring a network maintenance service provider or managed IT services is a readily preferred cost-effective way to manage every business IT requirements.
When a company decides to outsource IT support, they can focus on their productivity and efficiency of your business in place of wasting and money on solving various reoccurring IT problems.
Conclusion
IT services providers have the technical staff that performs remote maintenance and support for each computer. They are always available to solve your problem to make your network work properly.  The companies keep on updating and changing systems for maximum speed and performance. So, to keep your company's network protected, and have regular backups, hire a professional IT company.