26 Apr

Is It Necessary For Startups And Small Businesses To Rely On Third-Party IT Services?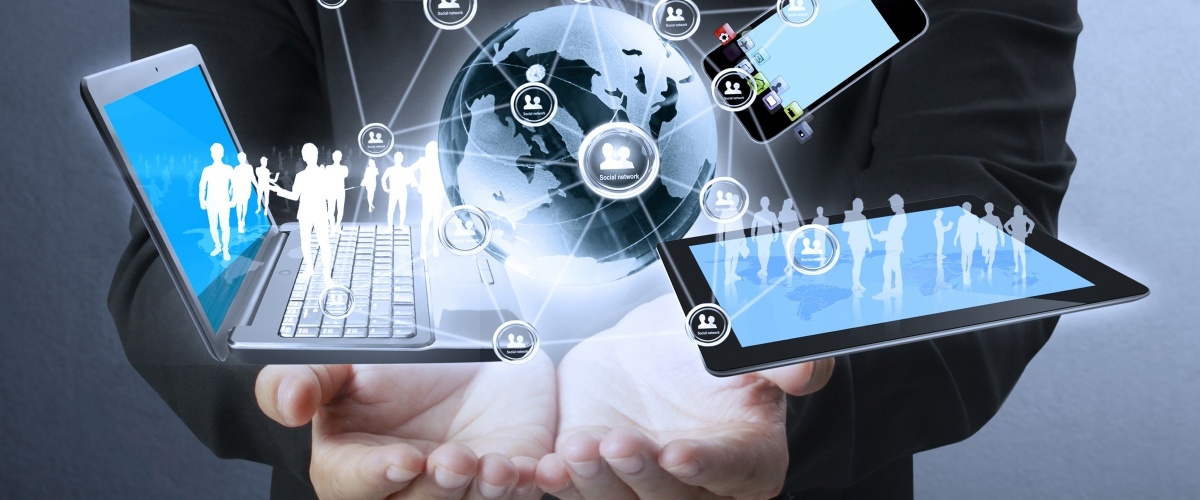 Not every business has an in-house technical staff to stay ahead of ever-changing technical demands. Startups and small businesses don't have enough monetarily resources to meet the technicalities of the business. Furthermore, they want to invest more in core business activities rather than on IT Services. For starters and small businesses, it is best to rely on IT outsourcing services.
What Are The IT Outsourcing Services?
When you hire an outside company to meet with the technical needs of a business is called as IT Outsourcing services. A business needs spam and virus protection, data storage and data recovery services which third-party IT services providers provide at a cost-effective rate.
There are many benefits to hiring a third-party IT service provider. Like
Cost Saving
The first and foremost reason startups and small businesses choose to take the services of a third-party IT service provider is that they are cost-effective. Maintaining an in-house IT team is not easy on the pocket and calling a technician each time some technical issue occurs is not feasible. Managed Service providers (MSP) offer an apt solution to this problem. They help you to resolve any technical glitches which occur in day to day business activities. They also help to retrieve data whenever there is a loss of data due to natural calamities like flood and fire.
Predictable Budgeting
When you hire an MSP, you have prior knowledge of what you will be paying for particular services from month to month. You also have the option to pay project wise. It is beneficial for the startups and small businesses as they can pay for the minimal necessities for their small scale business.
Expert Professionals
By outsourcing your IT needs you get expert professionals who are well experienced and are aware of ever-changing technology needs. They have the expertise of working on complex projects and will provide the necessary network society to your business.
Maximize Productivity with IT Services
By outsourcing, IT needs a business can focus on core business activities. Whenever there is a system crash; the outsourced IT service provider provides real-time solutions so that business can resume its operations.
Conclusion
Every business needs IT services in today's time to stay ahead in the competition. For startups and small businesses, it is best to rely on outsourced IT support as it is efficient as well as cost effective.