11 Jan

Importance Of Using Network Support Services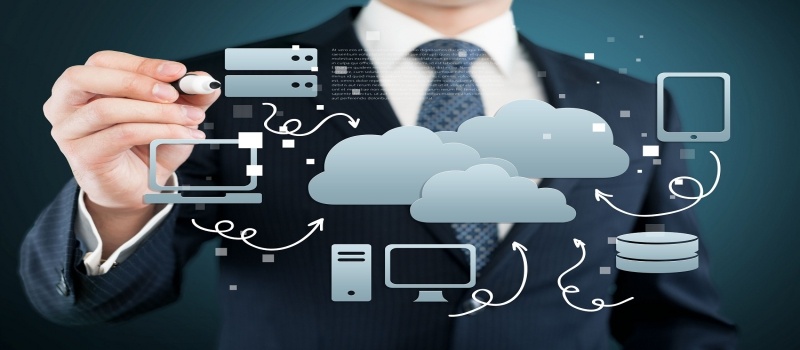 Computer networks are considered to be the core of any business environment. To interact with comfort, to collaborate, to share files easily, network or business IT support guides the path to deal with all these matters effortlessly in any business circumstances fruitfully.
Before getting a hold on the network services Miami, first, check whether the service is reliable, easily monitored, speedy, and available 24/7. Networks whether at offices or at home require a suitable support service. The utmost benefit of home computers networking is given to family members with the use of music, videos, computer games, video conferences etc. Network support providers assist in the best possible way via their professional team members in the least time. They offer facilities in addressing the implementation of the wireless networks, issues pertaining to distributed connection, and authorization over networks both at home and in offices.
Professional Expertise
If we start counting the reasons behind retrieving the network support Miami providers; the first thing is that they are well equipped with experts who are well-versed engineers, and holds a good combination of skills and expertise to deal with any network related problem.
Availability
The second main motive lying behind accessing network support service is their obtainability twenty-four hours a day and seven days a week. No, IT service provider can work under a tight schedule. You have to wait for their executive to come and see what went wrong with the networks. If they don't have a good count of team members then this wait may extend.
Dependability
The third reason for favoring the network support is dependability of their services. Once you choose the service provider after research, trust their promises. They know how to fulfill their words. They are aware of their service delivery standard. They know that trust is the foundation of any successful business.
Cost Efficiency
The fourth cause of practicing network it supports service is the money issues. Good network service costs less as compared to the IT vendor. The network service is speedy, efficient, reliable and effective and that too at a reasonable cost.
Timeliness
The fifth parameter is the time factor. The network support service saves the time of both the client and the service provider. The client whether the individual or a company don't want to consume time in search of an expert in network support. The network services perform the work quickly and eliminate obstructions in the way of directing office work effectively.