11 Sep

Pro Tips to Find Right IT Outsourcing Services Miami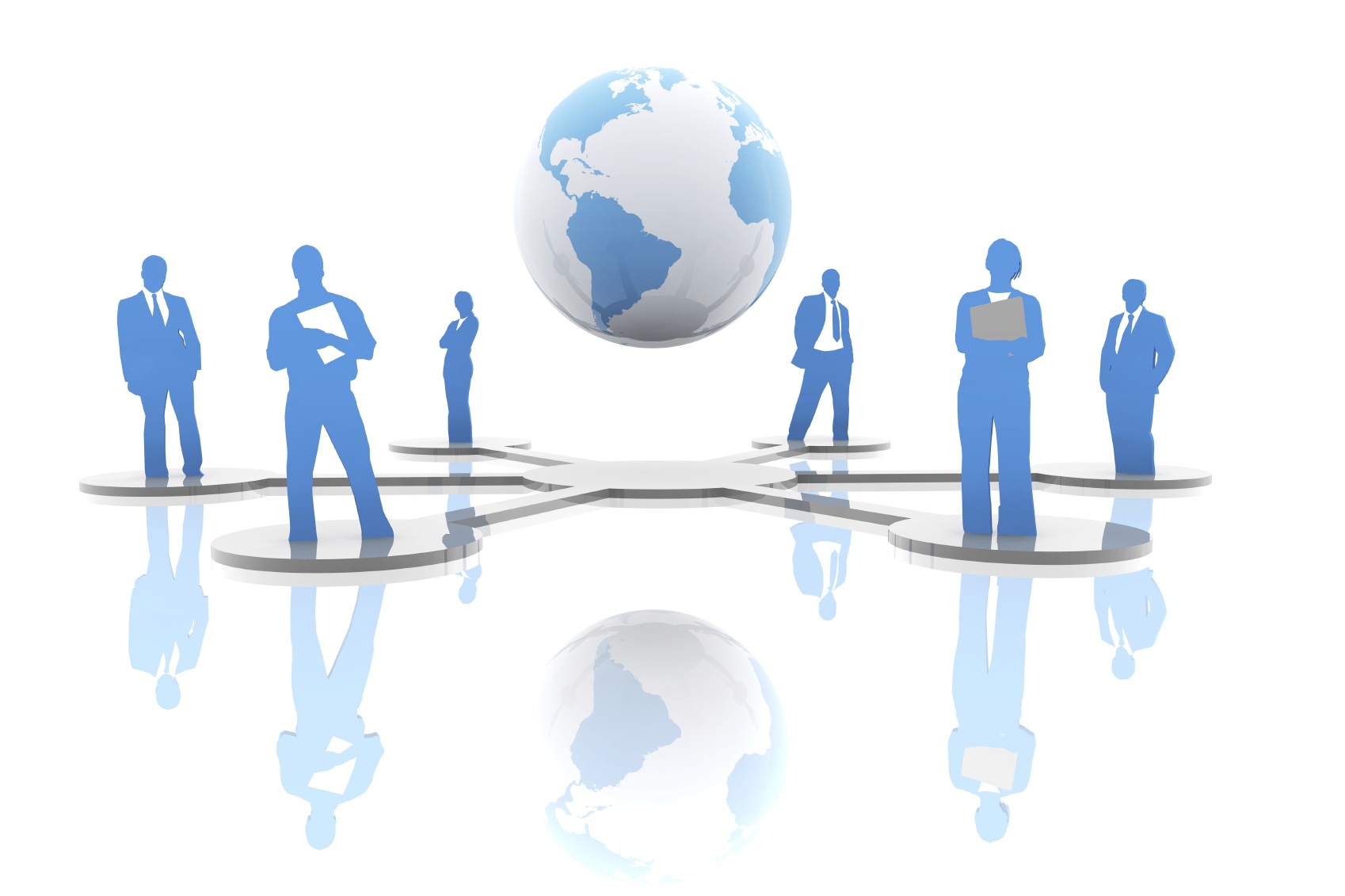 Whether you are seeking the best IT outsourcing Services Miami for your small business or a huge firm, you can always rely on professionals that possess ample expertise! A lot of companies these days offer you the desired services that can eventually take your business to the pinnacle of success. It won't be wrong to say that numerous companies these days rely on these third-party IT service providers that computer services Miami offer promising network management and IT maintenance services.
You can simply augment your business in many ways by picking any of these IT companies in Miami that hold an expertise in the same domain. You just need to do some background check of the firm before you can finalize them.
Checklist for hiring IT Outsourcing Services
Here are some of the tips that would surely lend a hand in picking the right firm for your office.
Always check the overall experience
It would be a nice decision to do a background check of a firm that offers prominent IT management services for any business need. You can explore the internet to find some good portals that can offer you a list of companies that are currently providing the best in class services for diverse business needs. You can compare these service providers on the basis of their type of services, overall expenses, and the reviews.
There are a lot of people who have posted reviews and ratings regarding these service providers on the internet. It would be great if you go through these reviews and ratings before you hire any of the reputed service providers for your business needs.
Ask for the Certifications
Once you have shortlisted a service provider, it is the time to check the certifications of the company providing IT outsourcing Services. It is mandatory for you to hire a professional that possess enough expertise in the delivering the best computer services Miami and holds certification regarding the same.
You can always trust a company that holds a certification from a renowned authority that provides certification to the reliable service providers in the same field.
Check their previous client's list
Another important thing that you need to emphasize on is the list of previous clients of that particular IT outsourcing Services provider. You can ask them about their experience with that particular service provider, which would certainly give you an idea of their expertise in the same domain, and you would be able to make the right decision.