23 Apr

How managed IT services help businesses stay ahead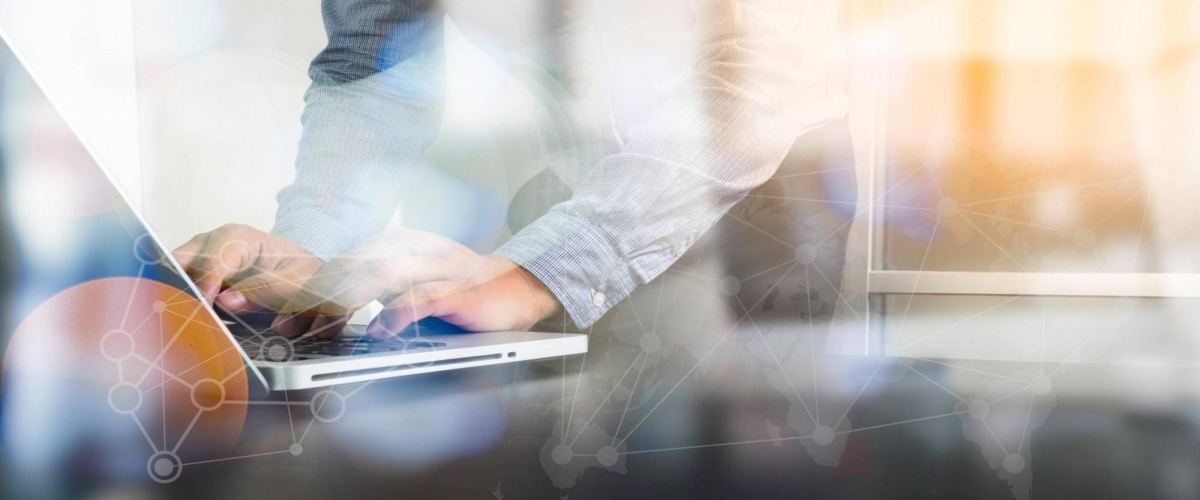 In today's internet driven world businesses rely on good IT and network services to stay ahead in the competitive world. In-house IT team can be efficient but is very expensive for small and mid-sized businesses. Big firms take help of managed IT and network services to get services of a number of experts.
Earlier businesses used to call technicians to the office whenever there was a loss of data or any technical problem, but this process took a lot of time which affected the productivity of the business. Now, with the help of managed IT support, problems get resolved in real time. It is not possible to stay without managed IT support services, that's why it is the second most popular business in today's times.
Small businesses don't have enough resources to manage the network and IT services all by themselves, relying on managed IT services solve their problem. Technology is evolving at a fast pace and it is crucial to take expert help to keep your services technically sound.
Managed IT and network services are cost-efficient. As you have the option to pay by project or you can pay on a monthly basis, whichever you find beneficial according to the services you take. Another added advantage is that you get your project delivered before the deadline, the experts handle your project efficiently and you don't need to worry about the delays.
You will be provided with services like network security, regular backups, data storage, data recovery and much more. If your data gets lost due to system failure, then you don't need to worry because you are in safe hands.
24*7 availability is a beneficial feature which you get through managed IT and network support. Whenever your business has to deal with a technical issue, you will be relieved to know that help is available round the clock; you don't need to wait for a technician to get to your office and sort out the problem.
By opting for managed IT and network services, you get the expertise of professionals who are highly trained in their profession and deal with many technical issues in their day to day lives. They are well versed in the latest technology and can easily handle complex projects.
The main reason businesses take help of computer IT services is to focus on core business activities. When you are free from dealing with complex IT issues, you can give your undivided attention to core business activities and help your business reach new heights.