05 Apr

How IT Consulting services simplify your business environment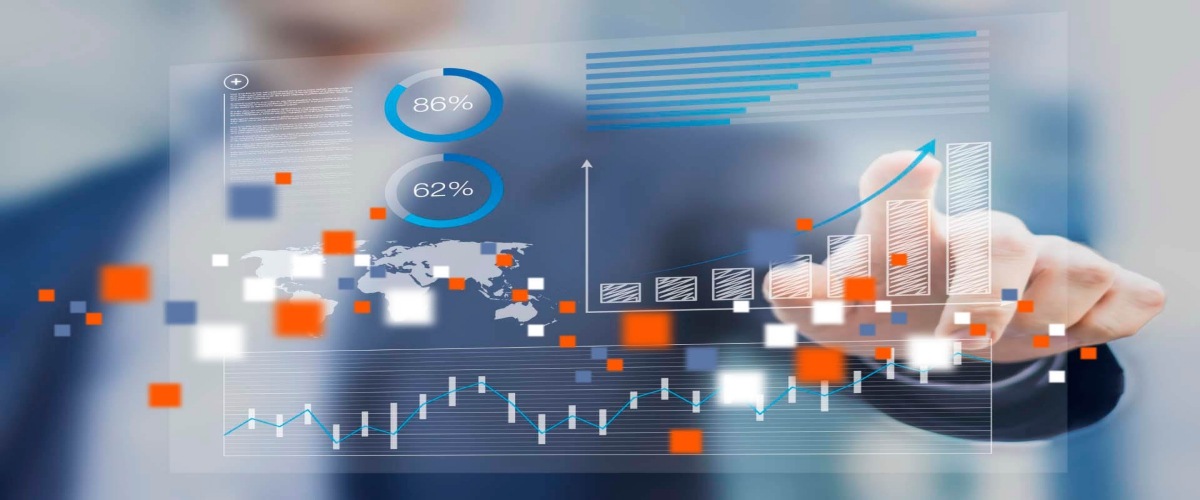 Small and mid-size firms don't have enough monetarily resources to afford in-house IT services. Big firms look for IT consulting services to utilize services of a number of experts in the field.  Moreover, sometimes it is difficult to get a professional who is well experienced to handle day to day IT activities of a business.
Moreover in today's world technology is changing at a fast pace and many business aspects rely on ever changing and ever improving technological advancements. Many business firms rely on IT services companies to stay ahead in the competition from their peers.
With the help of IT consulting companies you can get various IT services which can prove beneficial for the growth of your business.
If you outsource IT services from a country which have different time zone than yours, then they take care of your business while you are sleeping, it's a win-win situation.
Let's see what the key benefits of IT Consulting Services are:
Cost-effective and time-saving
You can pay by the project as well as an hourly basis, whichever you find more beneficial for your business. Most often IT consulting company has a team of experts for IT project management which provides you various services like IT support and security. IT consulting companies provide you with the project before the deadline which improves the efficiency of your business.
High Expertise
When you decide to get IT consulting services, you get professionals with high expertise who are highly experienced at various spheres of IT. They incorporate effective technology to make sure that your project is in accordance with latest market trends.
Focus on Core business
When you are free from IT troubles, you will have enough time to focus on core business activities. It is best to leave the IT work in the hands of professionals in the domain.
Increase Productivity
Hiring IT consulting services increase the productivity of a workplace. Issues like system failure can arise anytime which cause major problems for a business. IT consulting services can make operations more productive and effective.
IT consulting firm will take responsibility of the project from start to end. They will use various techniques to make sure the technology they are providing is efficient for your business and you are abreast with the latest technological trends. Getting IT professional services would not only prove beneficial for your business but they will save you from the trouble of dealing with various day to day technical issues.