20 Nov

How a third-party IT service Provider can Augment your Business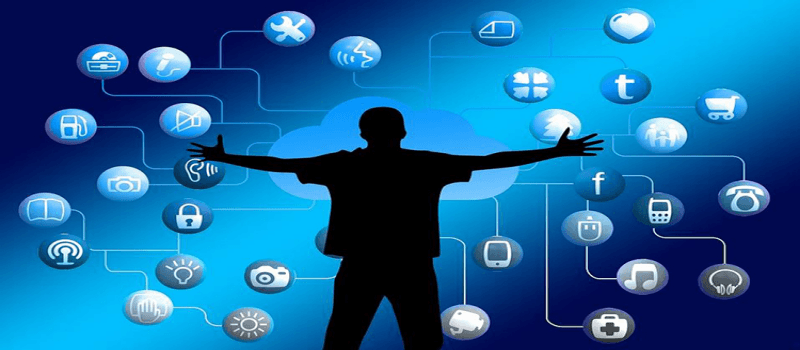 It is always a great decision to seek professional help from the Miami IT support service providers that can boost any business with their precise services. Many people are confused regarding the hiring of these third-party IT service providers as they don't consider it a worth their investment. Well, as per the statistics, the companies who switched to the computer services Miami eventually had reported great enhancement in their revenues.
Thus; it is mandatory for every business to seek help from these service providers that are always there to serve you with the top-notch support and maintenance services. It doesn't matter if you are running an IT business or a support business; you can always get the desired results by hiring a professional service provider. Here are some ways by which you can augment your trade by hiring a promising IT service provider.
Proper analysis and Support services
When you rely on a proficient service provider, it becomes their responsibility to offer you the best in class services by completely analyzing your business. Moreover, you can trust a firm that is already serving similar clients that demand the same IT services as you are seeking. When you hire these service providers, you get the assurance of quality services that help in getting the desired results in lesser time.
Apart from this, you can always rely on a professional IT support Miami provider that is proficient enough to handle the glitches related to your products and services and deal professionally with your clients. You just need to find the right company that has a good market reputation and can help you in managing your clients with an ease. So start exploring the internet today and get the desired results to augment your trade.
Hassle-free Services to Please your Clients
One of the major challenges that most of the start-ups and huge companies are facing these days is to satisfy their clients in all terms of quality and assurance. This simply means that you need professional staffs that hold great expertise in managing diverse clients as per the business needs. Once you are able to serve the clients with the best in class services, you would surely witness an enhancement in your trade within a short time period.
These are some of the aspects that you need not ignore when it comes to hiring a third-party service provider for your business.