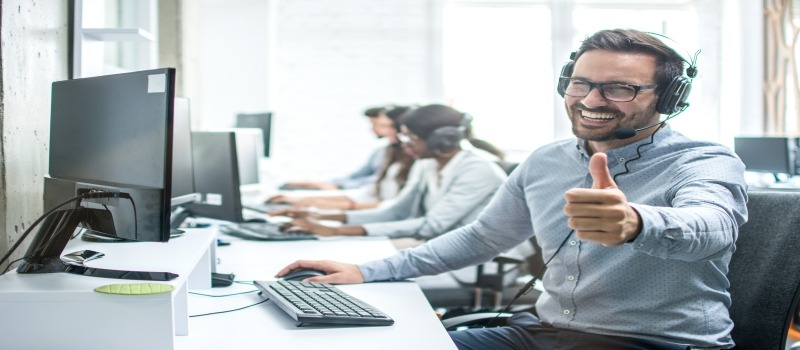 27 Aug

Computer Support in The Age of Coronavirus
How to stay connected in the age of the Coronavirus.
With all of society coming to a near standstill, it's easy to see why so many people think that COVID-19 is the end of productivity as well. This is simply not true. If anything, the virus has shown us that we have unprecedented access to connective technology. Although that is obvious for social interaction (social media, zoom, FaceTime, etc.) It's also true for work access.
For companies that need the ongoing connection to their teams, clients, and systems, Telx Computers, Miami's leading IT Management and Support company, offers network IT support and services, so companies can have a distributed workforce without workflow disruptions.
The Benefit of Managed IT Services for Remote Work Environments
Managed IT Services provides companies with additional peace of mind. Remote work environments are becoming increasingly common as the world continuously moves online. For organizations that have a larger footprint, managed services can provide a greater array of services to ensure the smooth continuation of work regardless of whether the staff is centrally located or not.
Remote Network Support
Telx offers both on-site and remote staffing to secure and operationalize your network. Networks must be continuously monitored to ensure quality uptime and zero interference.
About Telx Computers 
Having a team of dedicated support professionals managing your network security is a necessary step for a successful organization. Telx Computer's reputation for delivering comprehensive network solutions to your team ensures the protection of your data and recovery of your system in the event of an attack. Known for managed services Miami, IT outsourcing services, and IT maintenance, companies looking to expand the scope of their network's data solutions should check us out today!