18 Dec

Aspects associated with Small Business IT Support Services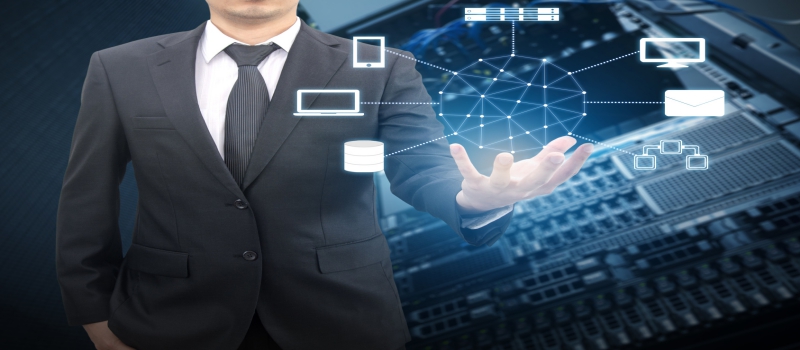 Every firm with a computer network requires IT support and services for network management. There are many specialized, customer-focused IT support organizations that offer excellent services for small and mid-sized organizations. Outsourcing your network services will provide you peace of mind along with many other advantages, such as time and cost-effectiveness.
Below are the various small businesses IT Support Services and advantages that assure your business maximizes effectiveness through streamlined network processes, continuous observing, round the clock support and other dedicated services.
Fixed Monthly Charges
Fixed monthly charge is the most important but often times overlooked benefit of precisely managed IT support services. Through the typically break/fix IT support model (when something breaks, you call someone to fix it) is intrinsically flawed. Under this time and material approach, there is not a financial driver for your IT provider to ever actually fix the core problem or solve the root cause. Basically, the more issues you have the more amounts they make. Wonder if it as all of the benefits of an in-house IT staff with the accountability of contracted services.
System Scalability
IT support services also aids when your business is enhancing or possibly shrinking. Since the service is powered upon the equipment being managed, as your device counts grow, your monthly fee grows is a predetermined, predictable fashion. In addition, when there is an economic downturn, your IT support companies charges will shrink, in a predictable manner. It becomes a predictable variable charge vs. a fixed cost when you have your own staff or a highly flexible cost when using a third-party IT support firm.
Server Matters
The computer network is the root of every company and server downtime strongly affects your workflow, efficiency, and your ability to serve your target audience. A good IT support company will handle the optimal performance of your server by resolving all small business server maintenance issues efficiently through a proven service methodology. They will also guarantee that your server is secured against internal and external security risks.
Software Installations and Updates
Executing updates of all the software applications is an important part of any small business IT support service. Technology modifies at a rapid pace, software becomes obsolete or fixes in the code are released to counter virus or malware threats. The technical support team will regularly watch the software applications installed and assure they are always updated.