14 Feb

New Malware Affecting Apple Devices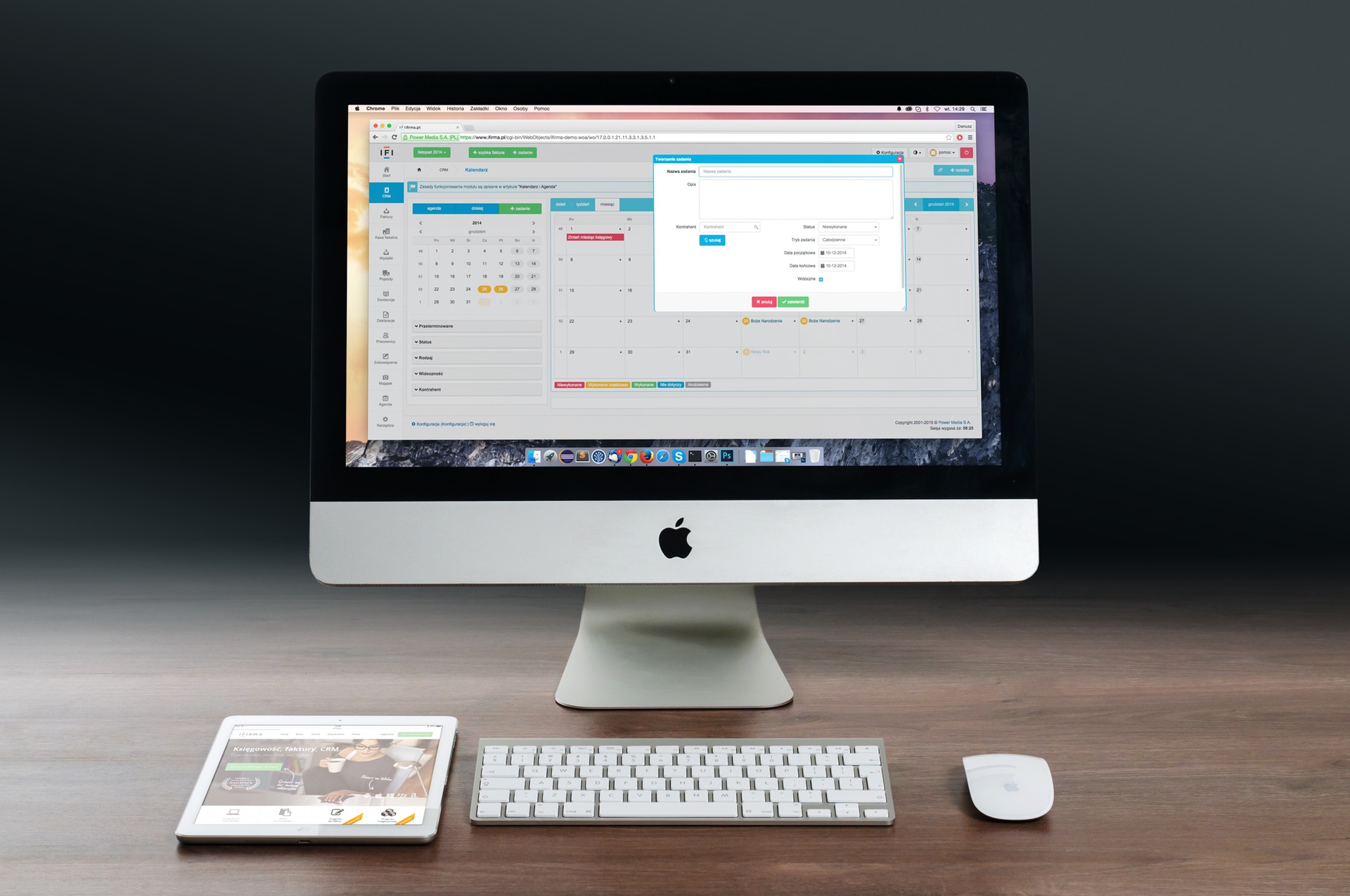 Apple's reputation for enhanced cyber security can be a bit overblown, as recent malware affecting discoveries suggest. So, it's best to be prepared; before an errant malware program makes its way onto your favorite Mac.
Where did it come from?
Known as 'Fruitfly', this relatively harmless malware has been hidden within OS X for several years. Fruitfly's code has elements of the previous OS X version, 'Yosemite,' suggesting that it is at least three years' old.
Experts even discovered some lines of code that were from 1998 – it's possible that these were included to help hide the malware, but to this day no one knows how long it has been inside infected machines.
What does it do?
Fruitfly has been discovered mainly at biomedical research institutions. The administrators who found the malware explained that it was designed to gain access to a computer's webcam and download screenshots from a computer.
Although Fruitfly targeted attack won't affect the majority of Mac users. However, Apple has yet to release a patch – and it is important not to put off dealing with malware.
How should I proceed?
Fruitfly was discovered by an administrator that noticed abnormal outbound network traffic from an individual workstation. Thus, the importance of 24/7 network monitoring. Until Apple releases a patch, it is important to contact your IT provider about any possible traffic irregularities you detect.
If you don't have a managed IT services provider, this is the time to start considering one. Despite popular misconceptions, Apple devices need just as much support and monitoring as Linux and Microsoft PCs. And it's not confined to just security issues; if you need optimal workstation performance, an adequate disaster recovery plan, or you need to upgrade your database, Telx Computers has a plan for you.